A stay with flexibility and a saving on dinner?
It can only be our Flexible Dinner, Bed and Breakfast package
Take the stress away from booking your next break with added flexibility and a £10 saving on dinner per couple, when choosing our Flexible Dinner, Bed and Breakfast package.
There's nothing better than heading to beach for some T L Sea, but we also know that sometimes plans change which may get in the way of your great beach getaway.
Our Flexible Dinner, Bed and Breakfast package gives guests the option to cancel their booking and receive a refund (minus their deposit) when they cancel by 2pm at least 48 hours prior to their arrival date* (subject to booking value).
Also, new for August 2023, when booking on this package, we will upgrade your £25 dinner allowance in our Seafood & Grill restaurant to £30, that's a saving of £10 per couple.

For the full cancellation policy, please ensure you check the Rate Details and Cancellation Policy section for the package you are booking.
Bedrooms with a View
Stay with us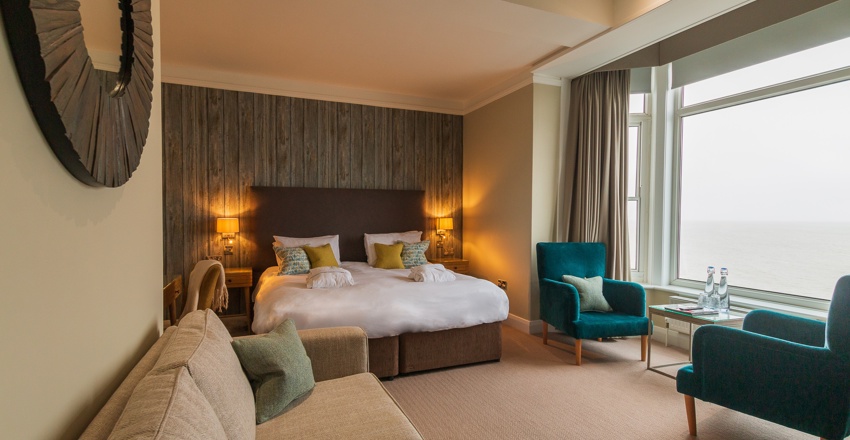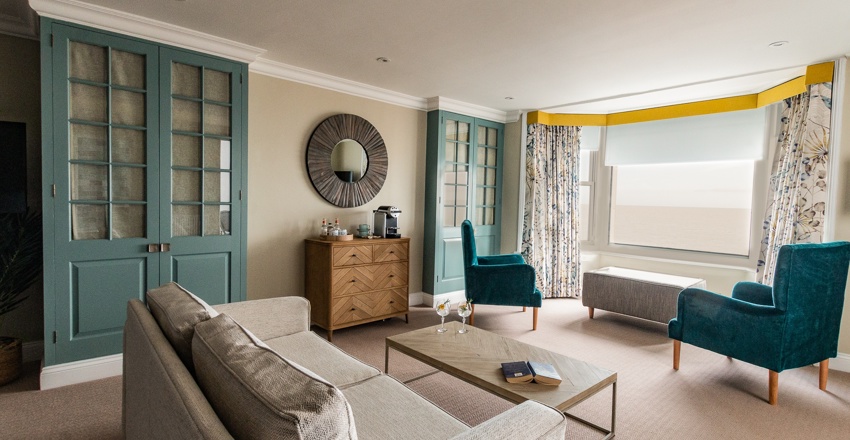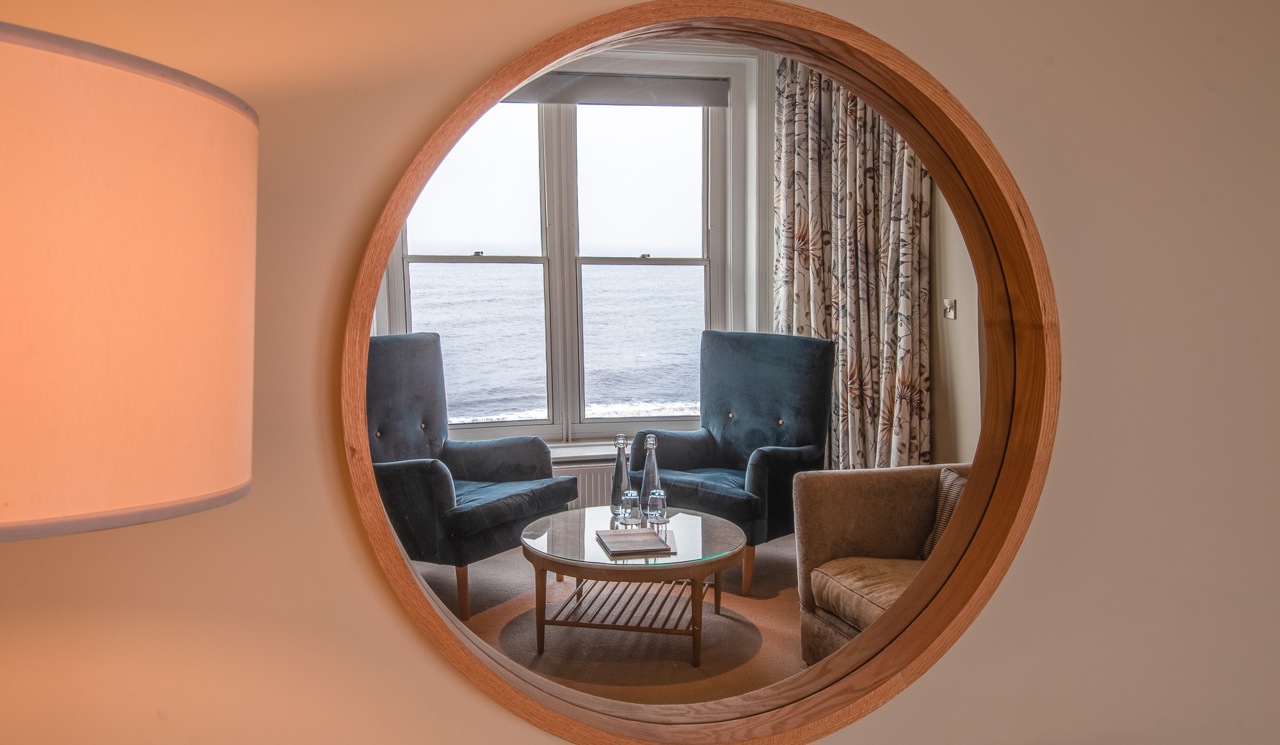 We have 44 bedrooms to choose from here at The Brudenell, each recently refurbished and with their own unique personalities. They range from comfy doubles with views across the Suffolk countryside, to superior deluxe bedrooms with a private lounge and views out to sea.
Food & Beverage
Dine and Drink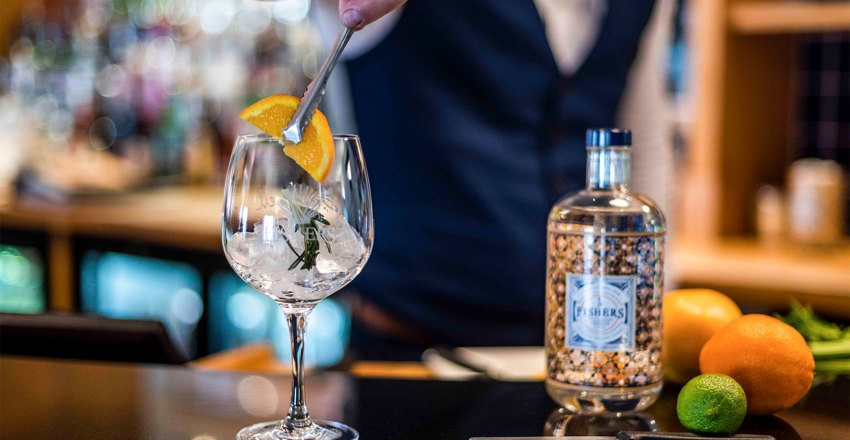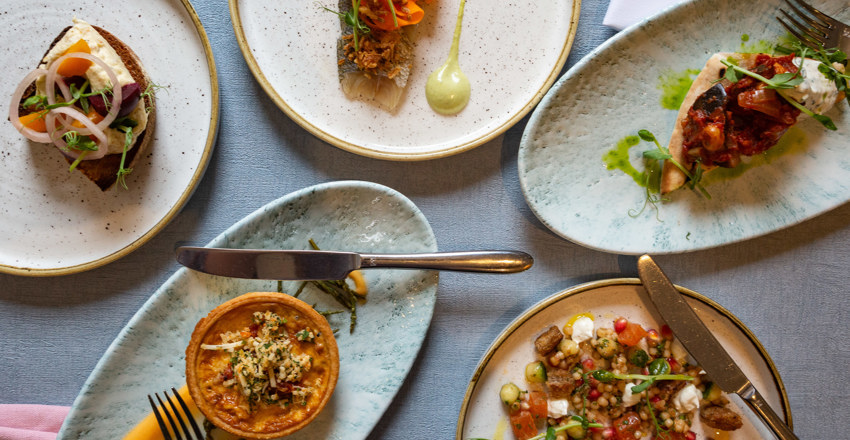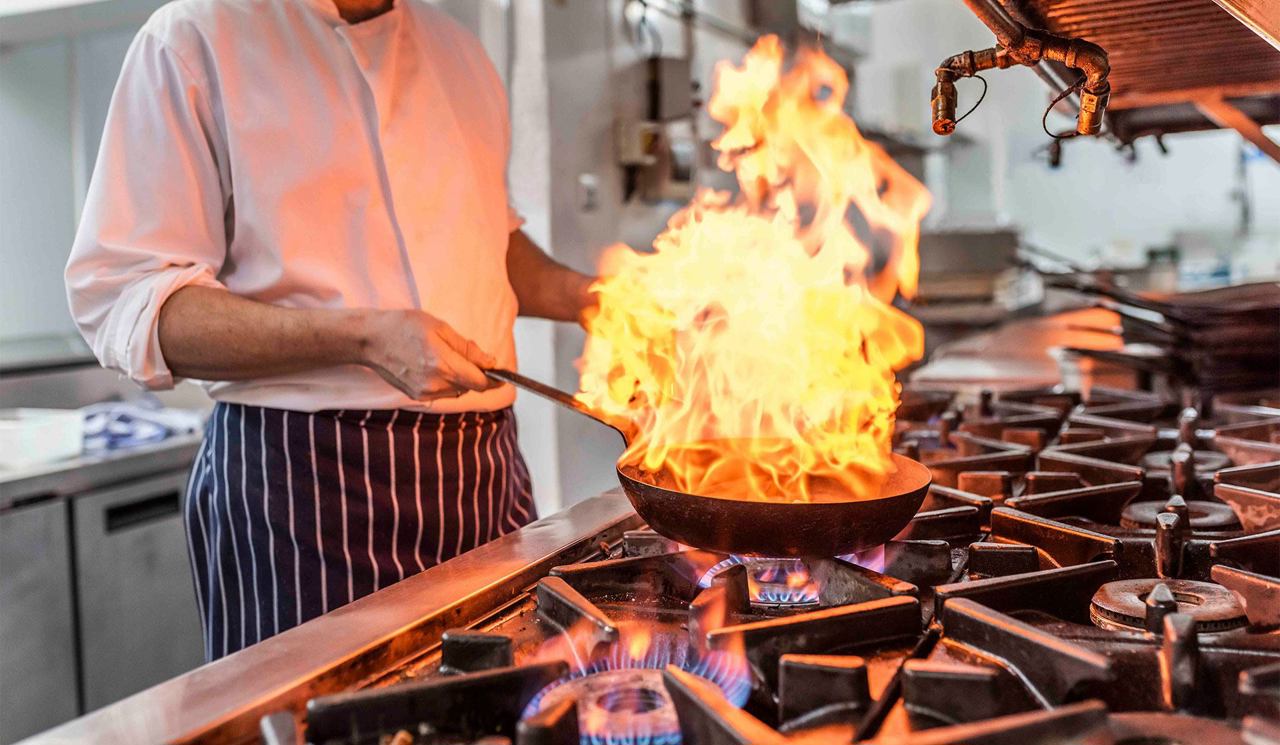 Our spectacular Seafood & Grill Restaurant is located on the beach side of our hotel, with ceiling to floor windows allowing vast views of the beach, our Folk welcome you to enjoy the best of Suffolk's produce daily. We also have an outdoor terrace which is very popular indeed! Best enjoyed in the sunnier months with a cocktail in hand, complete with Bark Bar for your furry friends!
Discover our picturesque beach town
Aldeburgh, Suffolk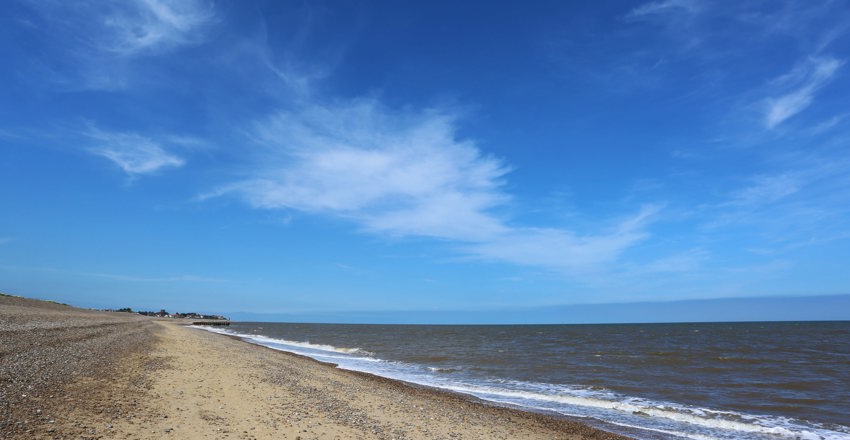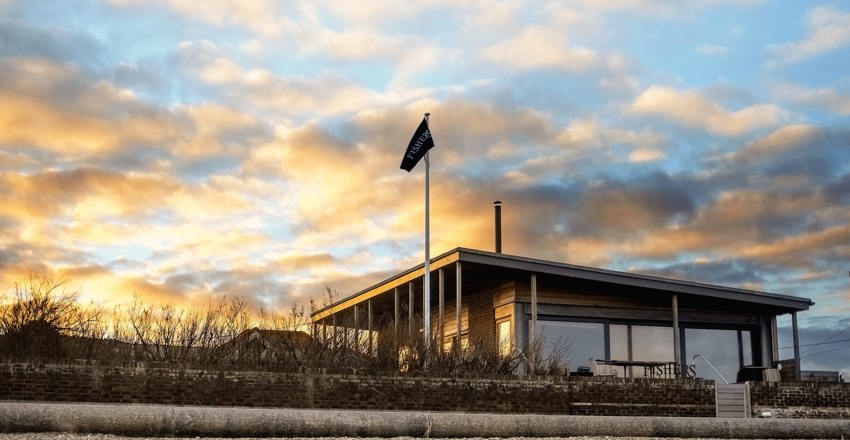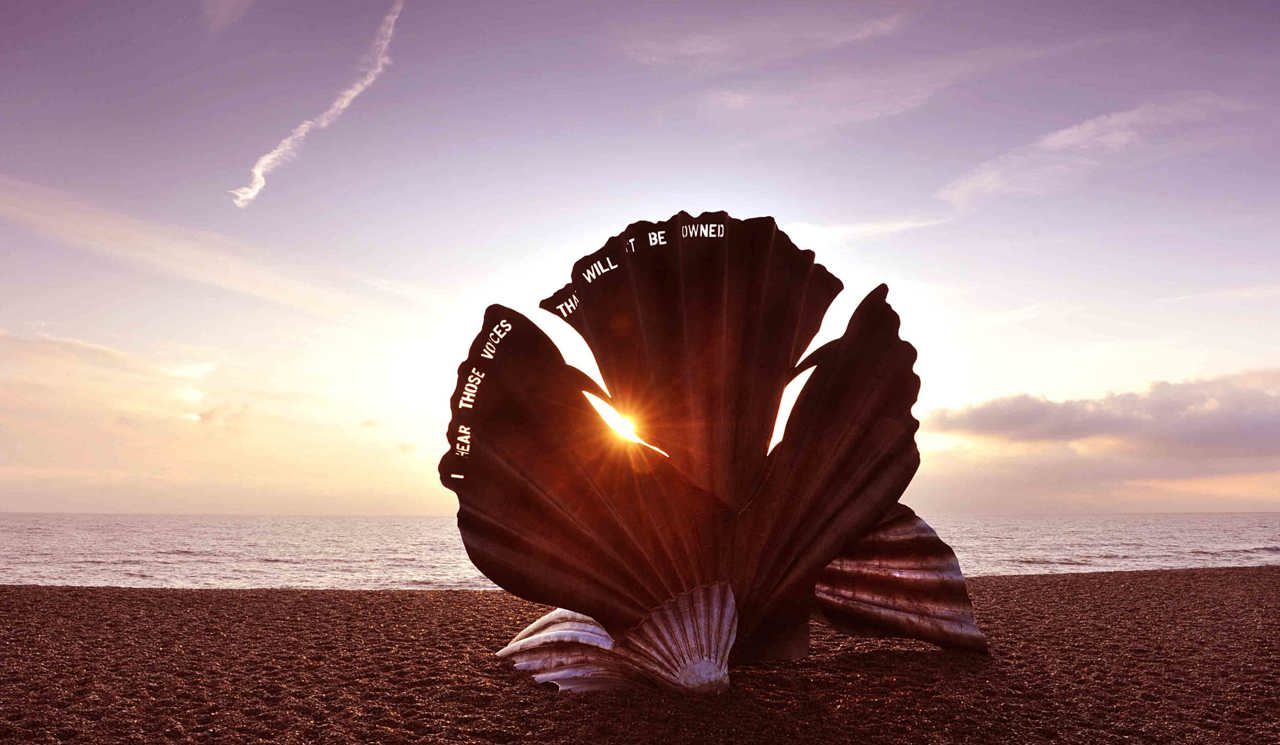 Imagine lazy mornings watching the sunrise over the horizon, midday picnic stops, and late evening strolls listening to the waves roll in. Aldeburgh's pebble beach stretches as far as the eye can see, providing fantastic walks and views all year round. Head out for a swim, or admire from our terrace with a glass of chilled wine. Discover Aldeburgh, with Fishers and Adnams Distillery tours for a fun afternoon out.
*Cancellations made by 2pm at least 48 hours prior to your arrival date will not be chargeable but any non-refundable deposits will be lost. Please note that for total booking values over £800 a 7 day cancellation notice period applies, and over £3000 a 14 day cancellation notice period applies plus £1000 deposit