Bedrooms with a View
Stay with us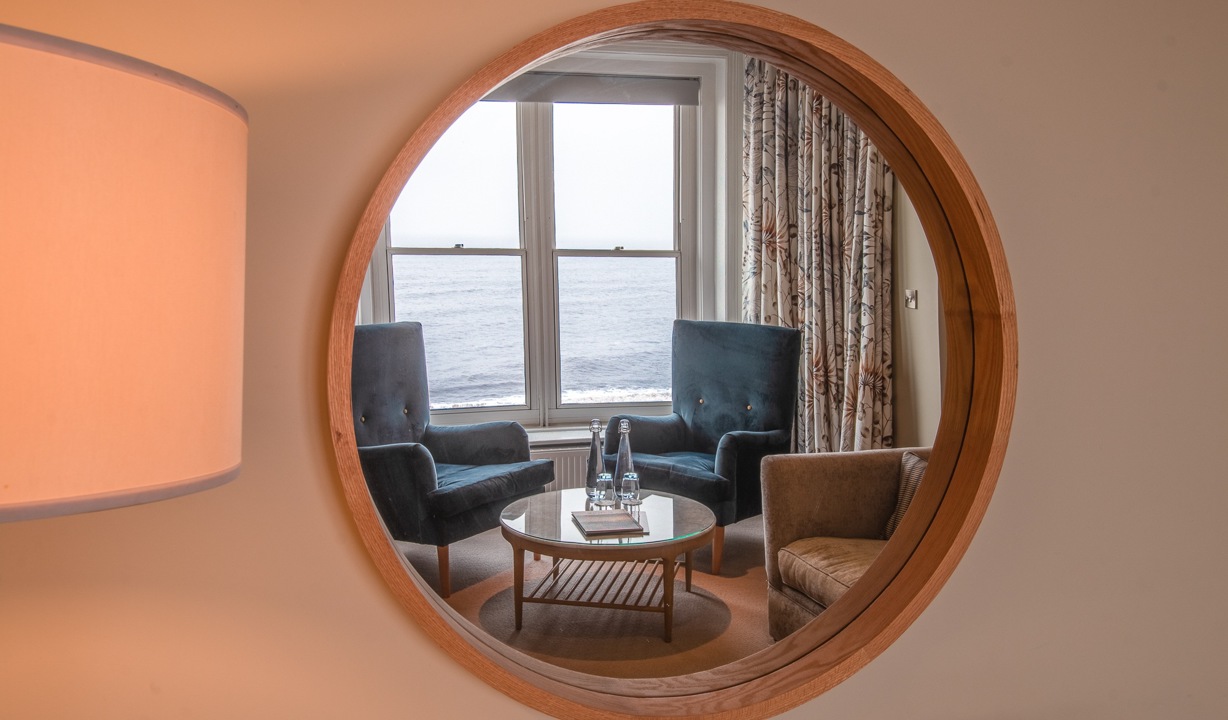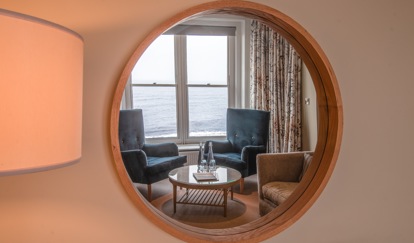 The Suffolk coast is a truly beautiful spot to escape and unwind. Choose from our selection of room types, each with their own unique personalities, ranging from comfy Doubles with views across Suffolk's countryside, to Superior Deluxe bedrooms with private lounge and views out to sea.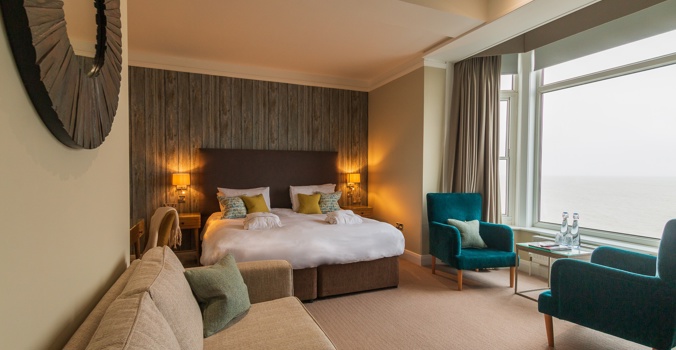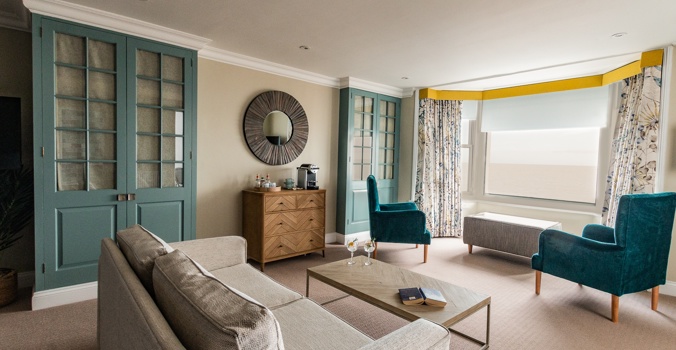 Food & Beverage
Dine and Drink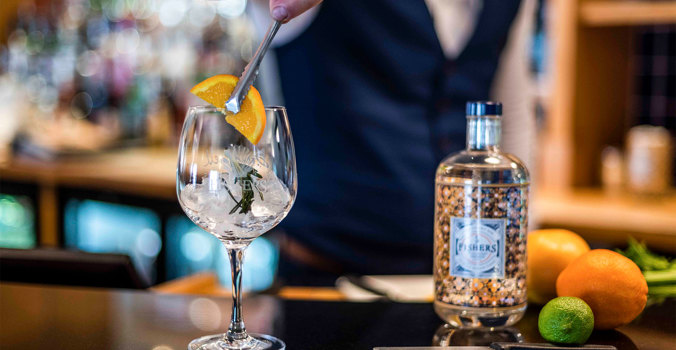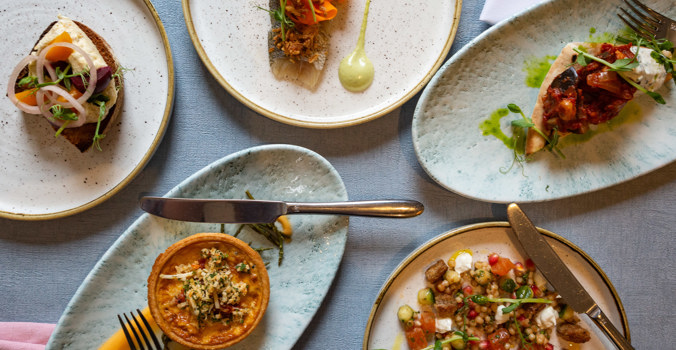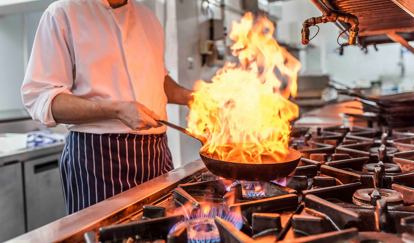 Our spectacular Seafood & Grill Restaurant is located on the beach side of our hotel, with ceiling to floor windows allowing vast views of the beach, Head Chef Darran and his Folk welcome you to enjoy the best of Suffolk's produce daily. We also have an outdoor terrace which is very popular indeed! Best enjoyed in the sunnier months with a cocktail in hand, complete with Bark Bar for your furry friends!
Stunning views of Aldeburgh's shingle beach
Aldeburgh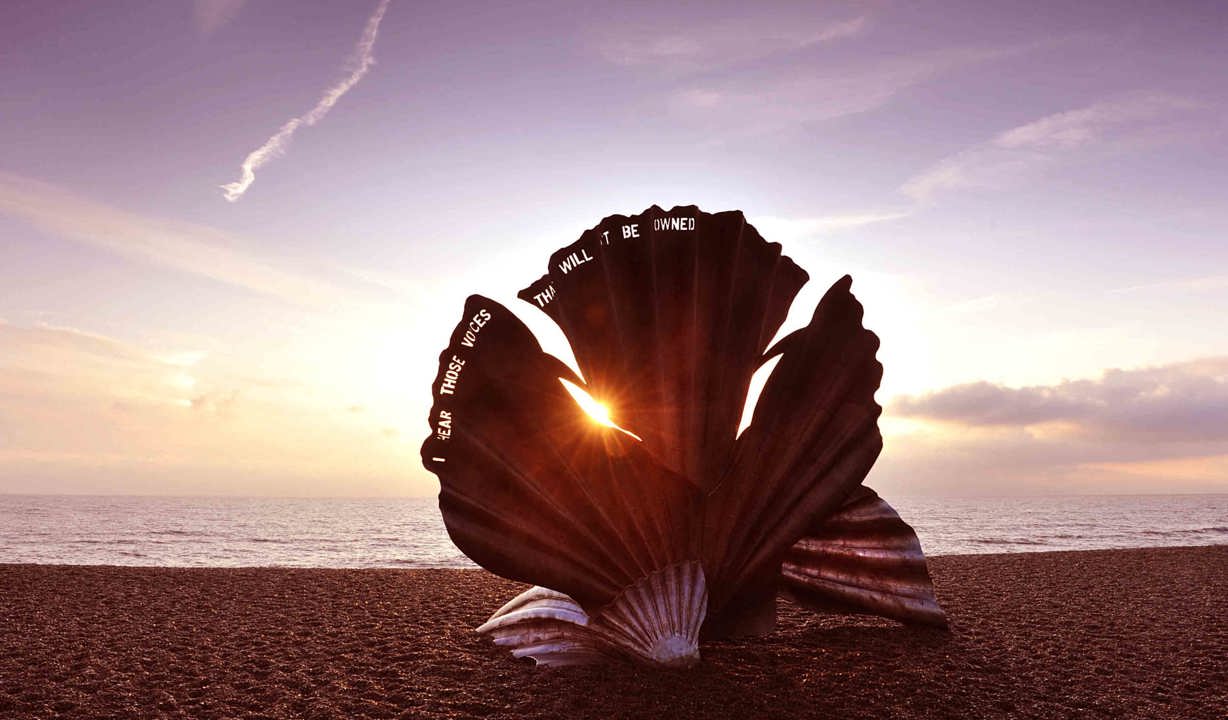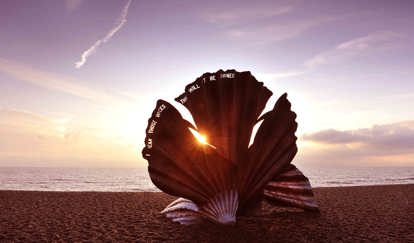 Imagine lazy mornings watching the sunrise over the horizon, midday picnic stops, and late evening strolls listening to the waves roll in. Aldeburgh's pebble beach stretches as far as the eye can see, providing fantastic walks and views all year round. Head out for a swim, or admire from our terrace with a glass of chilled wine, whichever way you wish to experience it, you can always enjoy uninterrupted views of the North Sea when visiting The Brudenell.