NEW Fishers Summer Package
A new look for The Bru, and we don't mean the sea view!
We are so excited to share our BRAND NEW bedrooms with you!
You may or may not be aware, but we've been incredibly busy over the past year, working hard behind the scenes to bring you the most calming, luxe feel bedrooms that we can.
We started with the introduction of our highest, most luxury room category, the Superior Deluxe Sea View, quickly followed by our beautiful Deluxe Sea Views, our spacious Superior Sea Views, and Superior Aldeburgh rooms, as well as our incredibly popular Double Sea Views rooms.
With new carpets, decor, furniture, and finishing touches, we're confident that there is no other place to spend your time by the Suffolk coast than at The Brudenell. All newly refurbished rooms come complete with a smart TV, giving you access to family favourites like Netflix*, perfect for those cosy nights when the weather might not be on our side. *Please note, Netflix requires a paid subscription, this is not provided by the hotel.
Take a closer look by clicking the button below, and book your visit to Aldeburgh today.
Bedrooms with a View
Stay with us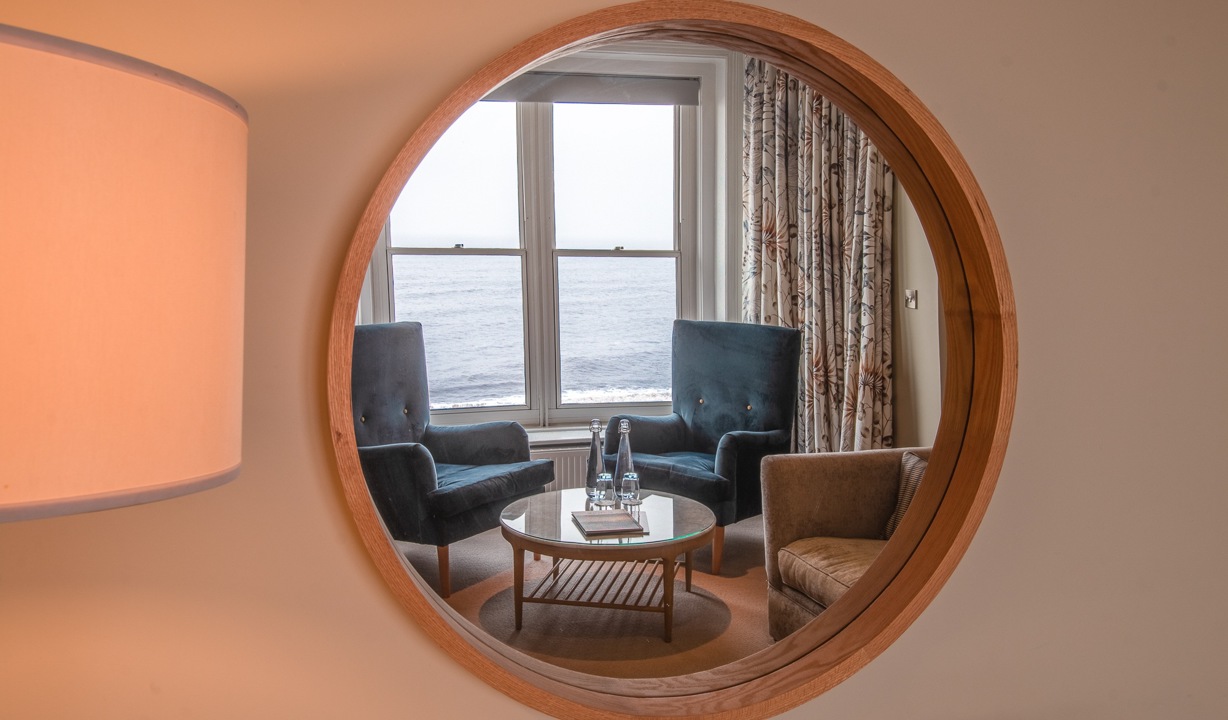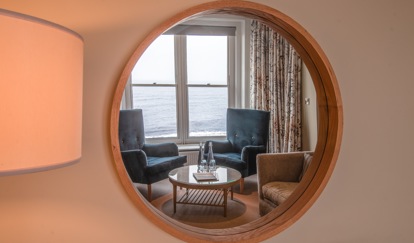 The Suffolk coast is a truly beautiful spot to escape and unwind. Choose from our selection of room types, each with their own unique personalities, ranging from comfy Doubles with views across Suffolk's countryside, to Superior Deluxe bedrooms with private lounge and views out to sea.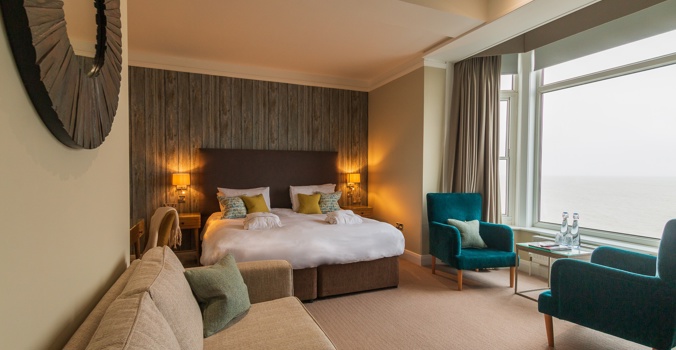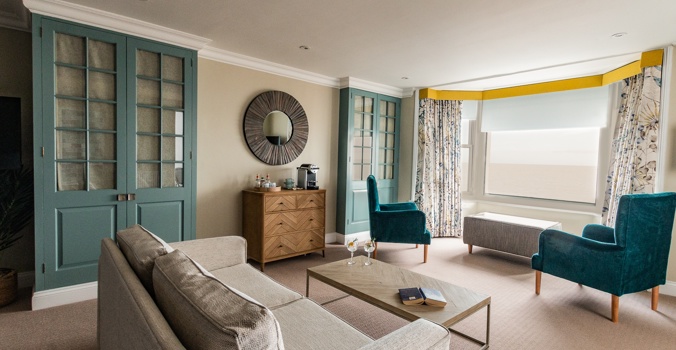 Food & Beverage
Dine and Drink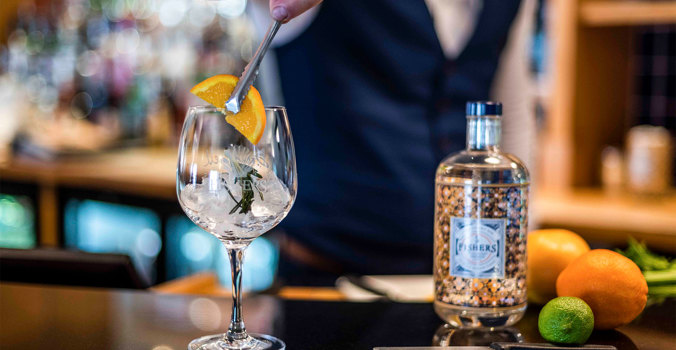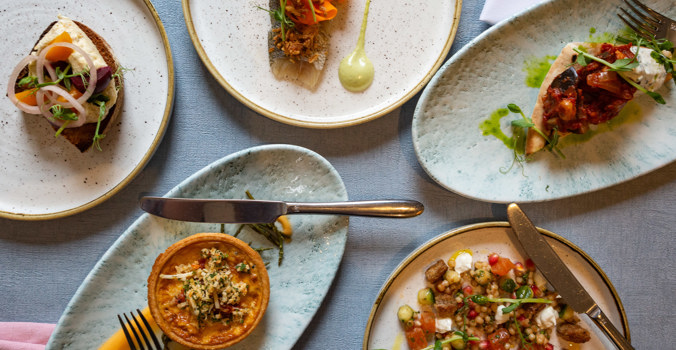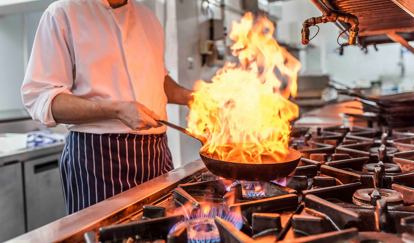 Our spectacular Seafood & Grill Restaurant is located on the beach side of our hotel, with ceiling to floor windows allowing vast views of the beach, Head Chef Darran and his Folk welcome you to enjoy the best of Suffolk's produce daily. We also have an outdoor terrace which is very popular indeed! Best enjoyed in the sunnier months with a cocktail in hand, complete with Bark Bar for your furry friends!
Discover our picturesque beach town
Aldeburgh, Suffolk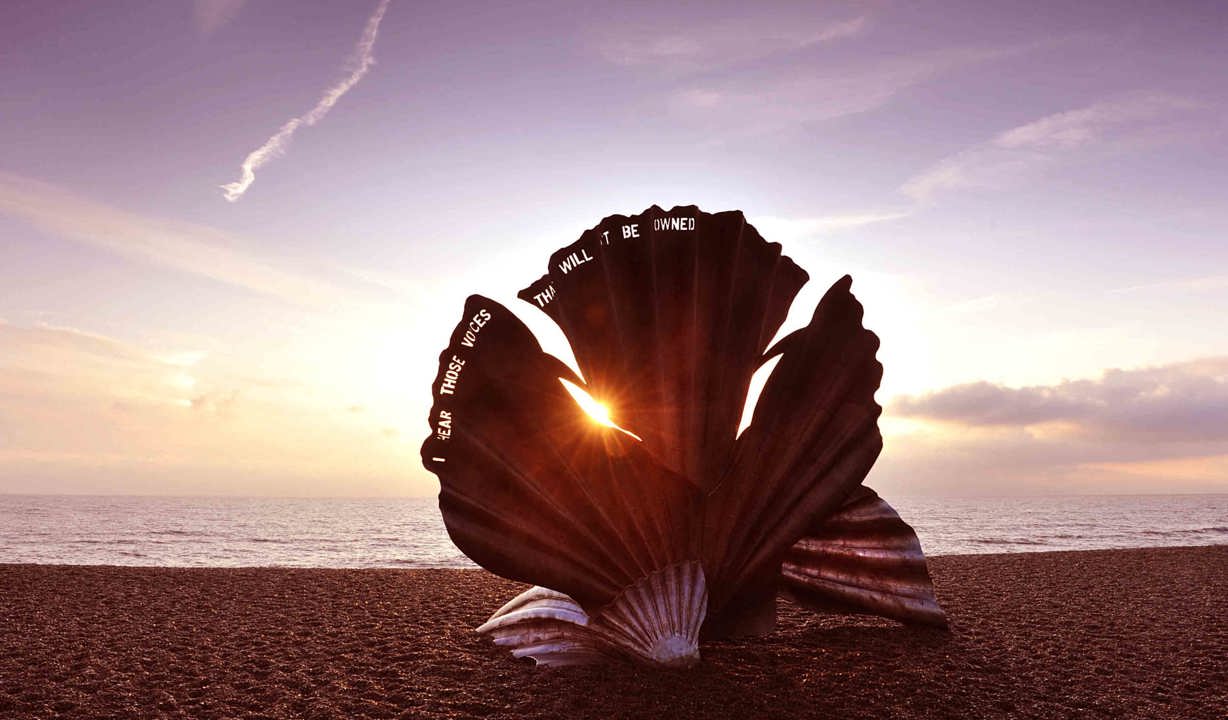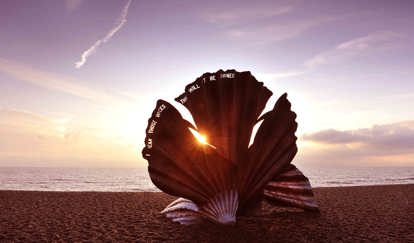 Imagine lazy mornings watching the sunrise over the horizon, midday picnic stops, and late evening strolls listening to the waves roll in. Aldeburgh's pebble beach stretches as far as the eye can see, providing fantastic walks and views all year round. Head out for a swim, or admire from our terrace with a glass of chilled wine. Discover Aldeburgh, with Fishers and Adnams Distillery tours for a fun afternoon out.