Christmas on the Suffolk coast
With Christmas trees dressed to impress and sparkling decorations at every turn, festive flavours floating from the kitchen and a warm welcome, the most magical time of the year will soon be here, and we can't wait to spend it with you.
Helping you to get into the festive spirit and enjoy quality time with your loved ones, whether you choose to stay or dine, you can look forward to being doted on hand and foot by our friendly Folk.
Each year, we host a three-night Christmas package with all the trimmings, checking in on Christmas Eve and checking out on 27th December, as well as a two-night celebratory New Year package, with Champagne, live music, fireworks and more, and we'd love nothing more than for you to join us.
Both our Christmas and New Year packages are available to book now, please click the buttons below for full details and to make a reservation.
Christmas Package New Year Package
The Perfect Christmas Break
3-night package with all the trimmings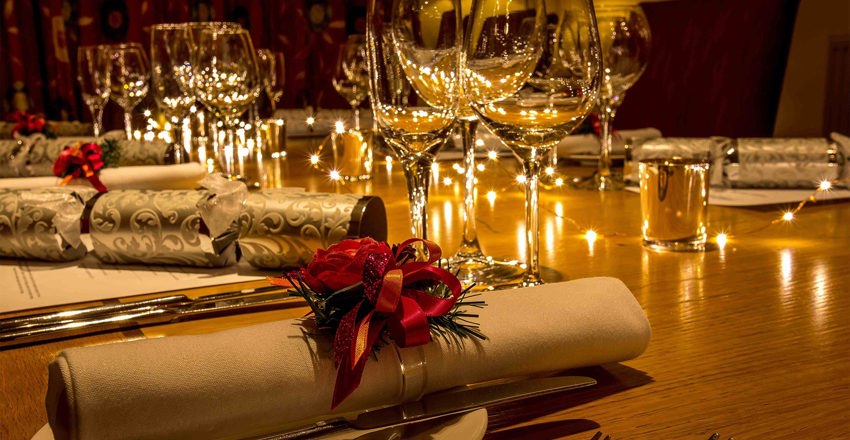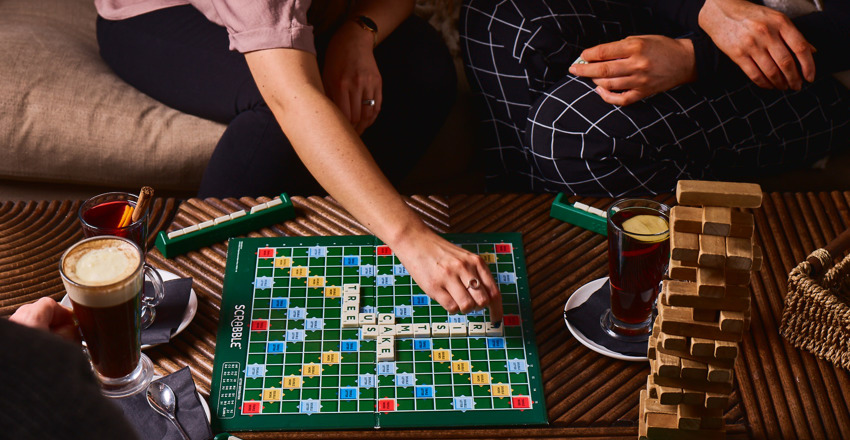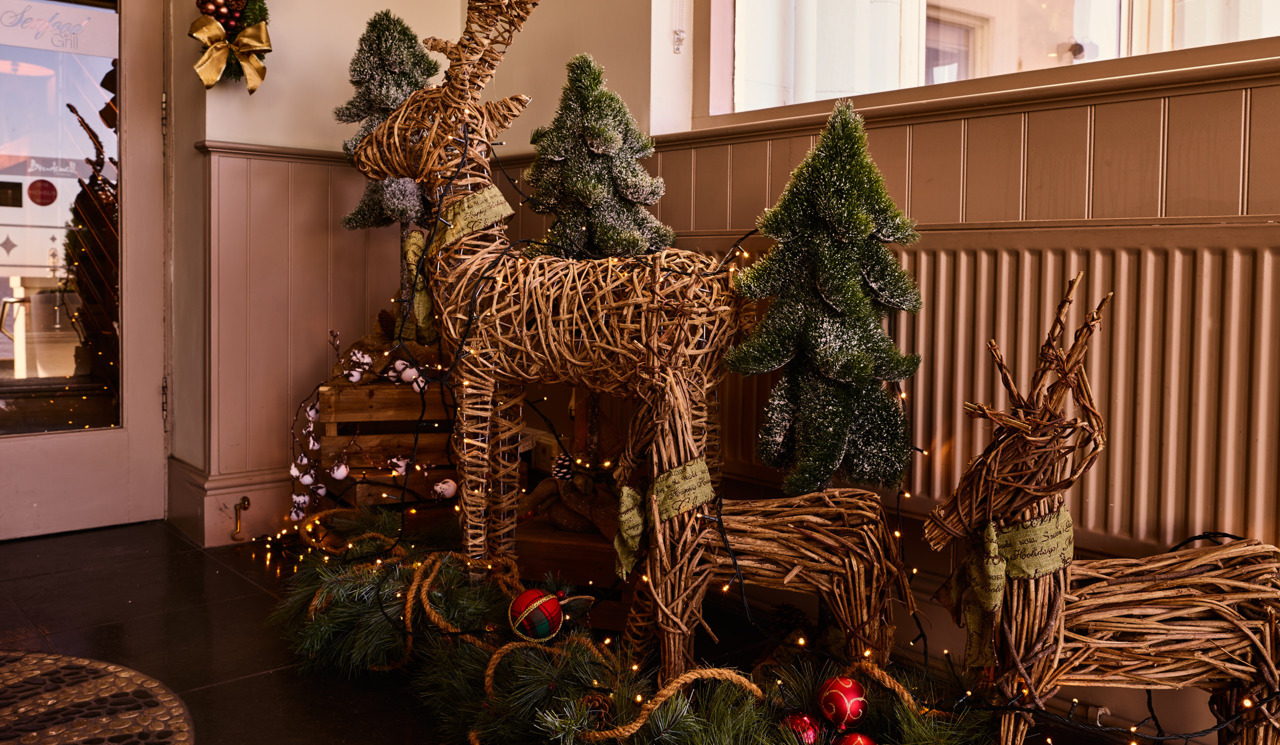 Choose to spend a magical Christmas by the sea with us, where everything is taken care of so all that's left to do is relax and revel in the delights of Christmas time with your loved ones. Prices start at £1320 per couple.
A New Year Celebration
Two-night break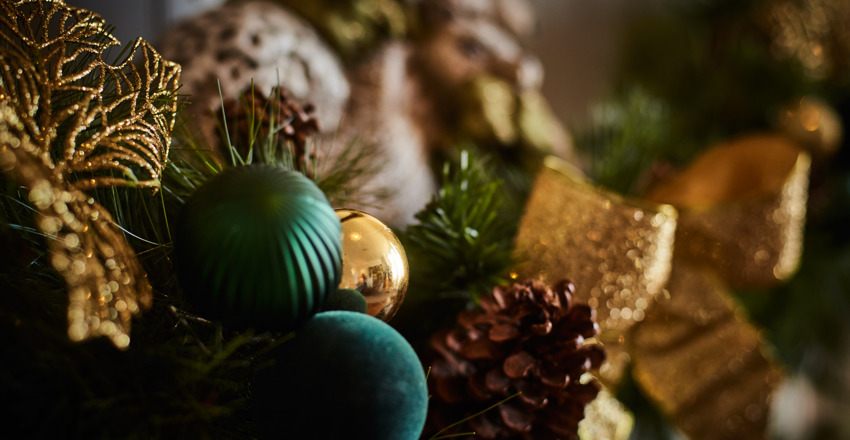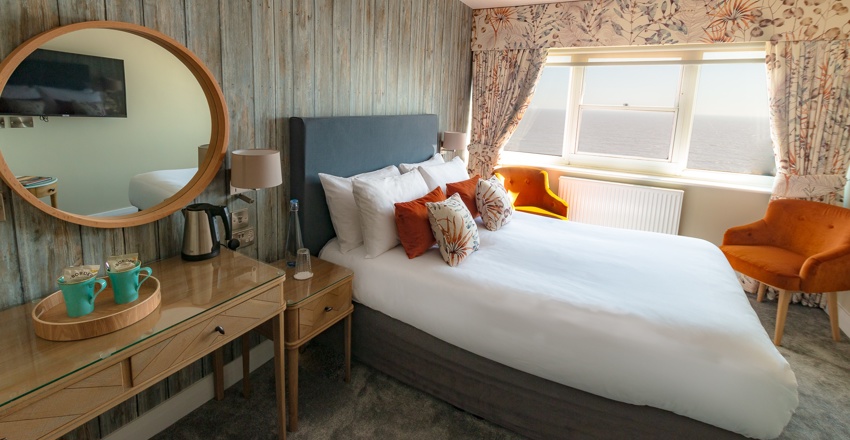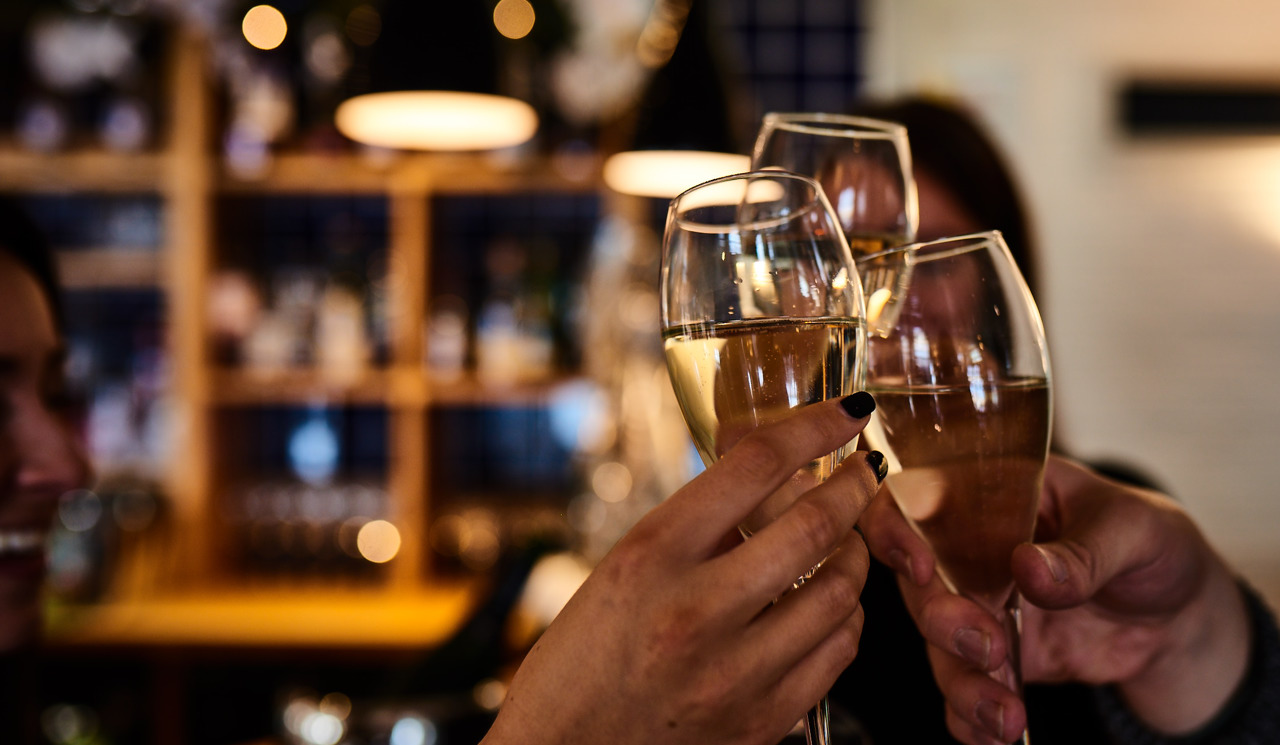 A fabulous New Year celebration by the sea. Includes two nights accommodation, dinner, breakfast, black tie New Year's Eve party, Champagne, fireworks and more...