Fishers Distillery Tours
Right next door to the Bru!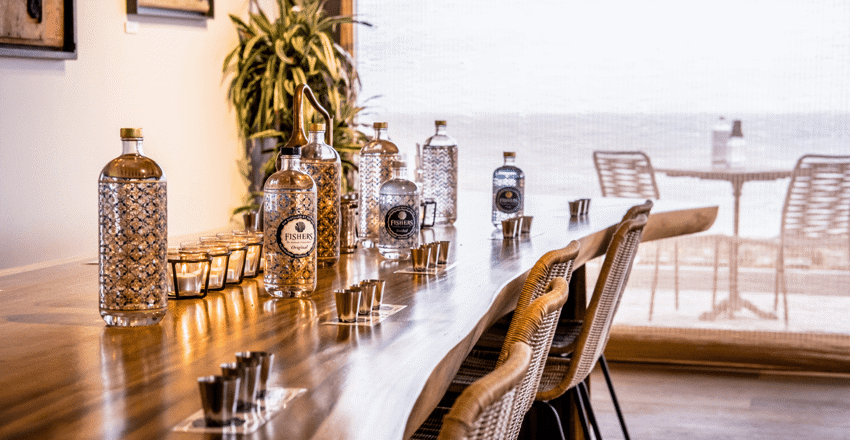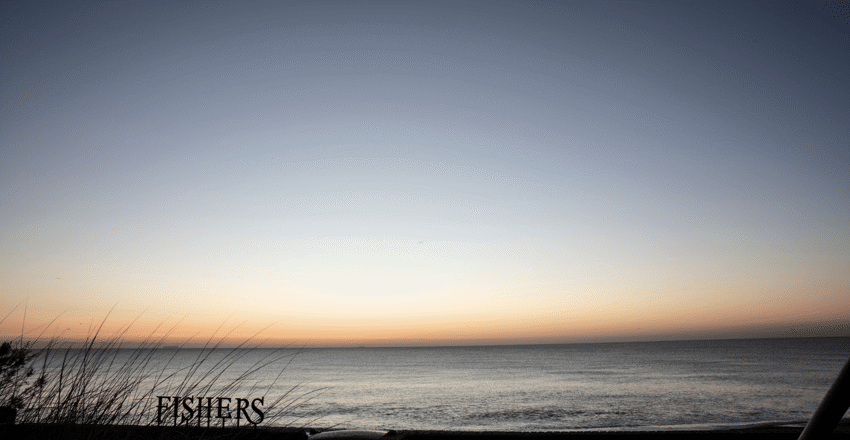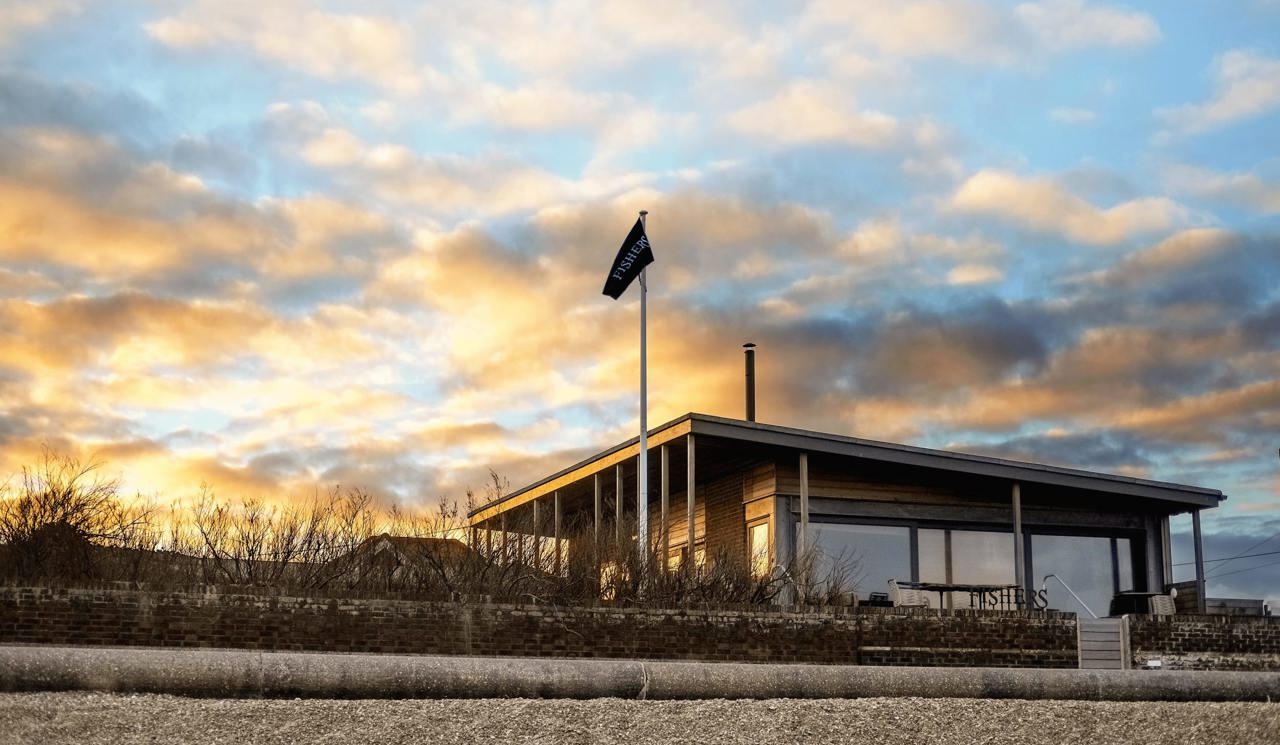 Head next door and discover all things Fishers Gin. Enjoy a Seasonal Tour and look forward to an educated insight into how Fishers Gin comes to life, including gin and seasonal cocktail tastings too! Want to add a tour to your next visit to The Brudenell? Just ask when you call to book and our Folk will happily oblige.
Adnams Tours and Tastings
Make your own Gin and more!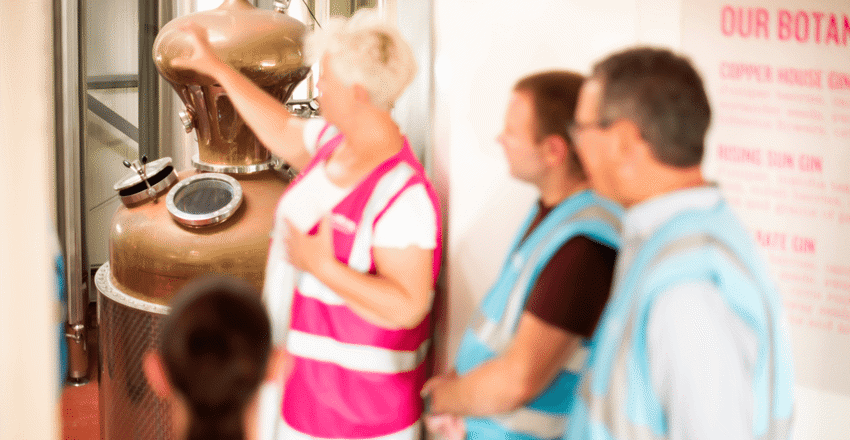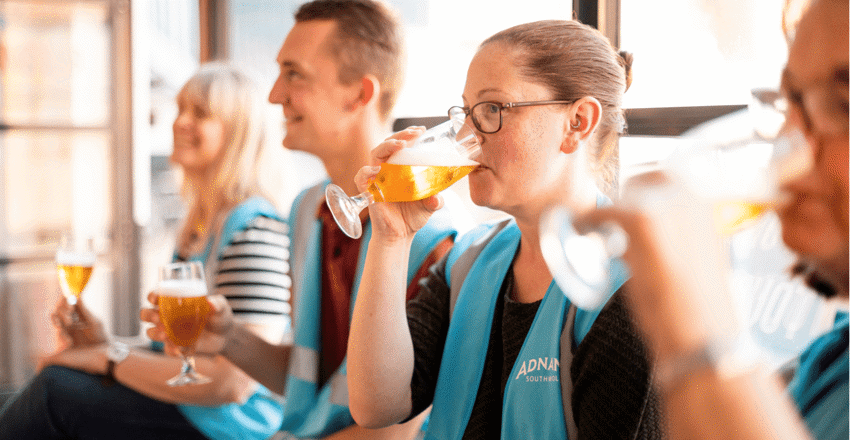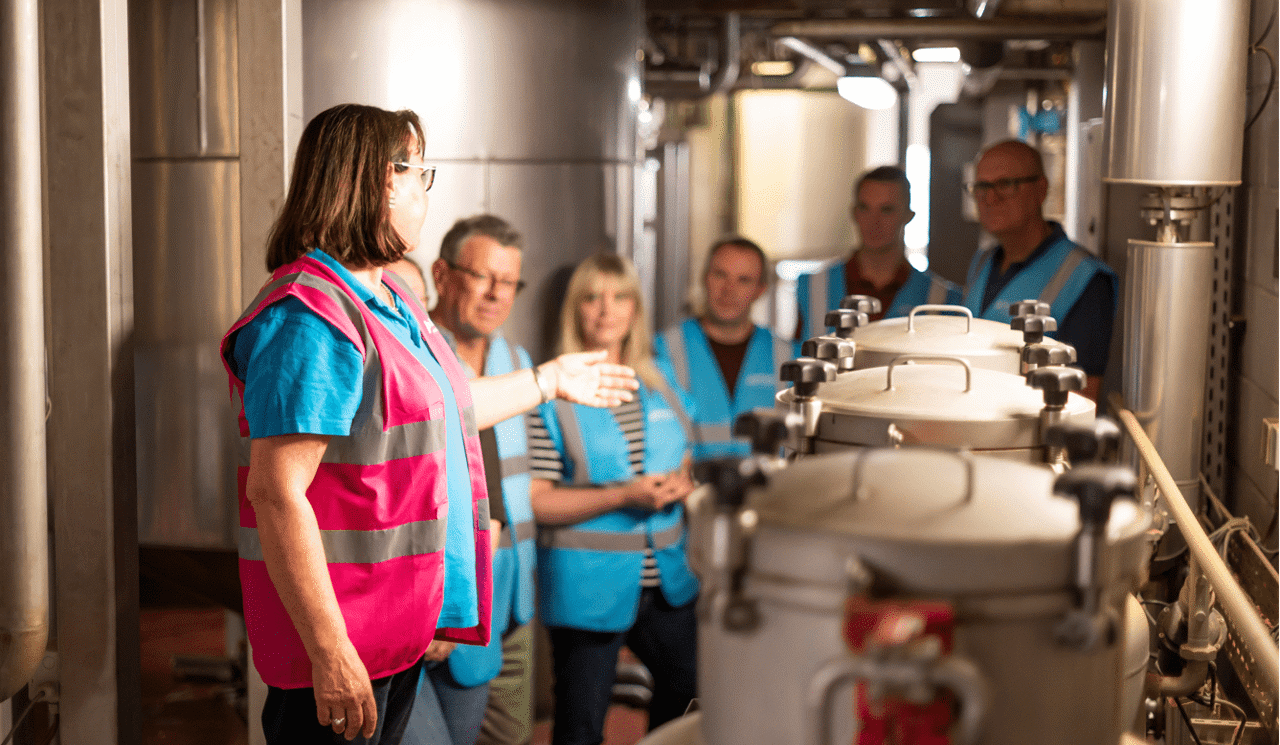 Learn the ins and outs of distillery life, make your own gin, and more with Adnams Tours and Experiences! As a guest of The Brudenell, you can enjoy 10% off any Adnams experience, just quote the code HOTELFOLK10 at checkout!
Where We Live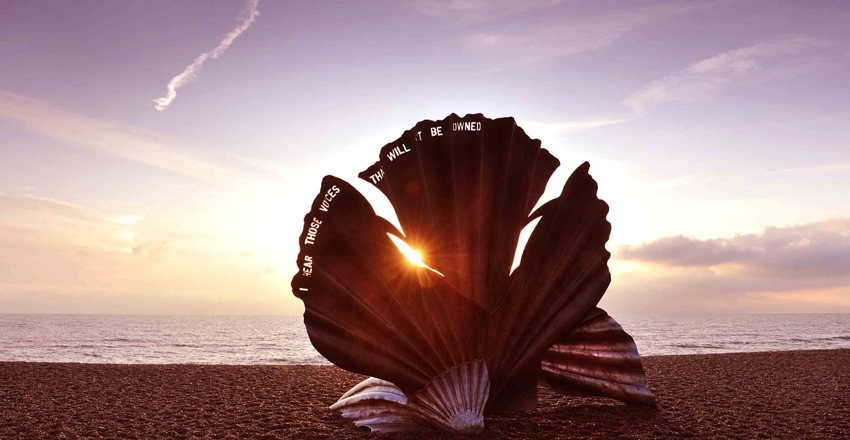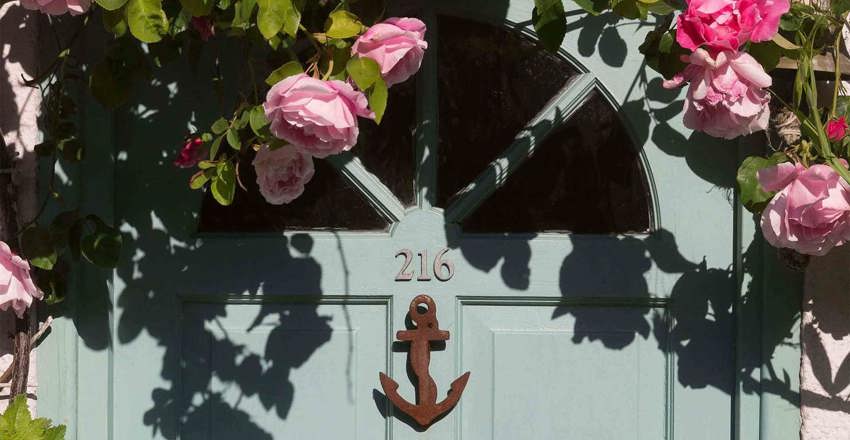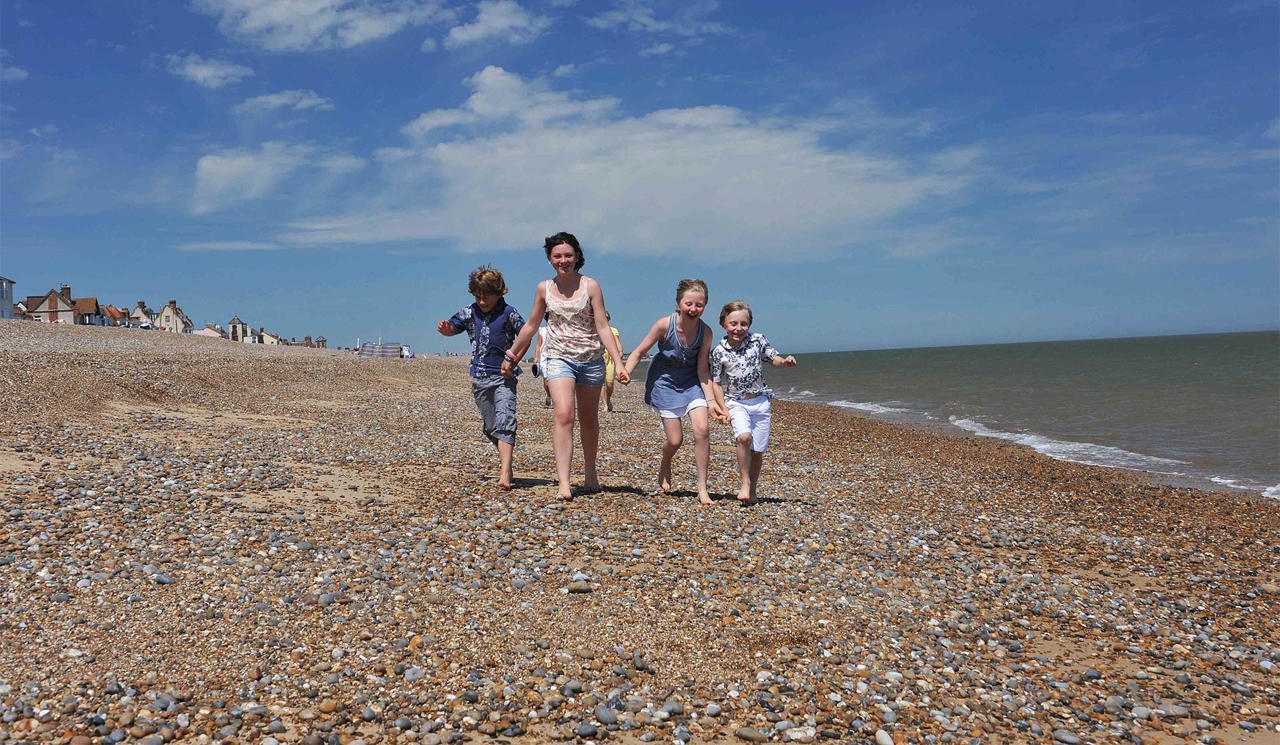 Set just a stone's throw from the sea, we make the perfect base for you to explore the Suffolk coast! Wander the great British outdoors on our doorstep with a long country or beach walk. If you're looking to take things easy, stay with us and indulge in fabulous food and with views to make you stop in your tracks. The Hotel Folk are on hand to help you achieve your perfect break, there's plenty to see and do during your visit.