We are a family-friendly hotel and look forward to welcoming you and your children for an enjoyable stay on the stunning coast here in Suffolk. There is so much to enjoy in the area with activities for all, from toddlers to teenagers. Take your pick from a vast array of activity ideas and attractions in Aldeburgh and beyond for a great day out that the whole family is sure to enjoy.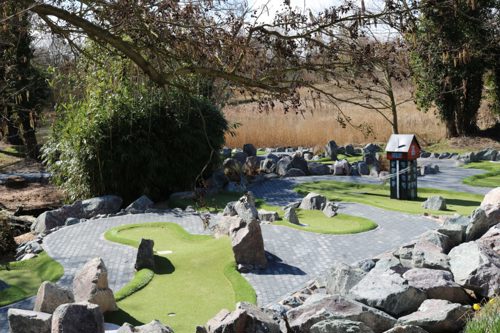 Action and Adventure
Boating at Thorpeness Meare
thorpenessmeare.com
The picturesque Meare at Thorpeness is a fun and safe activity for families with waters never over three feet deep. Enjoy a multitude of boats from canoes and kayaks to rowing boats and punts, and set out on a little adventure around the surrounding islands spread across forty acres of water.
Jigger's Miniature Golf
https://www.thorpeness.co.uk/golf/miniature-golf/
Enjoy nine holes of miniature golf on Thorpeness Golf Club's miniature golf course, perfect fun for all the ages.

Canoeing on Alde Estuary
Ikencanoe.co.uk
A great family adventure on the water. Explore the hidden creeks and flood waters on the upper reaches of the Alde Estuary, in-between Snape and Aldeburgh, by hiring a canoe or kayak from the friendly team at Iken Canoe Hire. For children seven years or older.

Coastal Voyager
coastalvoyager.co.uk
If it's adrenaline, fun and excitement you are looking for then Coastal Voyager is one for you! Hop on a boat trip from Southwold in a high-speed 30 min boat trip around Solebay. The Coastal Voyager is a 9M Rigid Inflatable Boat with a deep V hull equipped with 12 wrap around seats & seat belts.
Aldeburgh Cinema
https://aldeburghcinema.co.uk/AldeburghCinema.dll/Home
Aldeburgh is home to one of Britain's oldest cinemas. With a range of showings throughout the year to suit a variety of ages and interests, it's always worth taking a look to see what is on during your visit.


History and Heritage
Orford Castle
https://www.english-heritage.org.uk/visit/places/orford-castle
One of two English Heritage castles located on the Suffolk coast. A £1m restoration of the castle's external walls was completed in December 2022. Facilities for families include a picnic area and exploration of the castle's gardens. Push chairs are allowed but there are 91 steps to the top of the keep. Family tickets are available for those wanting to look inside the castle. English Heritage say that booking in advance online will save you 10% off the price of tickets, more details can be found on their website above.
Framlingham Castle
www.english-heritage.org.uk/visit/places/framlingham-castle/
The famous castle which is the basis of Ed Sheeran's 'Castle on the Hill'. This magnificent 12th century fortress has a long and exciting history which makes for a captivating day out in Suffolk. Children can enjoy a host of interactive features and games, which bring the great history of the castle to life. Audio tours are also available and be sure to take advantage of the fantastic views when on the famous Wall Walk.

The Red House
https://brittenpearsarts.org/events/visit-the-red-house
Located on the outskirts of Aldeburgh, The Red House was once home to Benjamin Britten and Peter Pears. Open Thursday to Sunday from 30th March until October, admission includes entry to the house and garden, library, studio, exhibition and archive. £10 per adult and under 16s are free.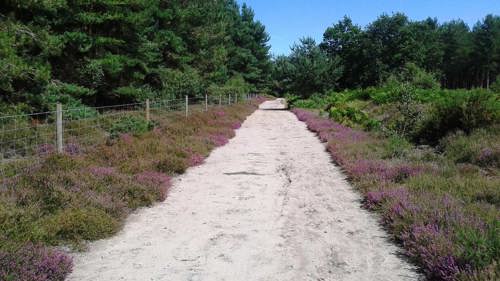 Nature and Trails
Minsmere Nature Reserve
rspb.org.uk/reserves/guide/m/minsmere
Enjoy guided wildlife walks and tours through the stunning countryside at RSPB Minsmere Nature Reserve. Family activities are available throughout the year along with hot and cold meals at the visitor centre and cafe. Children will especially enjoy the Wild Zone and Wild Wood Adventure!
Rendlesham Forest
https://www.forestryengland.uk/rendlesham-forest
The main recreational area for the Sandling Forests, Rendlesham offers a fun and exciting experience in the woods. With three circular walks, a special UFO trail and various cycle routes, you certainly won't be short of ideas. Keep an eye out for the giant sculptures!

Suffolk Treasure Trails
treasuretrails.co.uk/suffolk
Travel writer David Senior has created 12 Treasure Trails based around Suffolk, with trails on the coast in Aldeburgh, Lowestoft and Southwold. Varying in distance but usually around a couple of miles, the trails include Murder Mysteries, Spy Mission and of course, Treasure Hunts.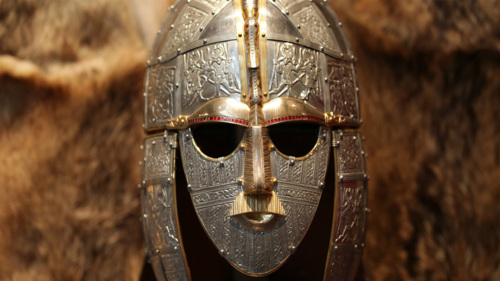 Visitor Attractions and Parks
Sutton Hoo
nationaltrust.org.uk/sutton-hoo
This world famous Anglo-Saxon burial site is a must-do when visiting Suffolk. Located in Woodbridge, a short distance from the coast and around 14 miles from Aldeburgh, the popular visitor centre welcomes families year round with exhibitions showcasing priceless treasures and artefacts.
Easton Farm Park
https://www.eastonfarmpark.co.uk/
The closest attraction of those in this section at a thirty minute drive from the hotel. Special events take place here at peaks times, but you can also enjoy all the farm has to offer throughout the year. Children under two go free and family tickets are available.
Jimmy's Farm
jimmysfarm.com
Pay a visit to Jimmy's Farm, home of The Essex Pig Company and meet working and rare breed pigs as well as cows, sheep, chickens and more! The Farm also has a nature trail with activities for children, a butchery and shop, café, playground, and a farmers market on the 1st Saturday of every month.

Africa Alive
africa-alive.co.uk
Based in Kessingland, Africa Alive is one of the UK's largest wildlife attractions where visitors can get up close to rhinos, cheetahs, giraffes, lions and hundreds of other African animals and birds. A fantastic day out for the whole family who can enjoy a safari experience with guided tours and a fun-packed Discovery Centre.

Pleasurewood Hills
pleasurewoodhills.com
Located in 59 acres of stunning woodland near Lowestoft, Suffolk, Pleasurewood Hills is a renowned family focussed theme park. It's home to adrenaline pumping rides as well as lighter alternatives, with world-class Sea Lion and Parrot Shows in the mix as well. Make sure you check out Wipeout!

For more information about things to do and places to visit while you are staying with us, visit the Suffolk Coast website.
Family Fun in Suffolk
There is so much to enjoy in the area with activities for all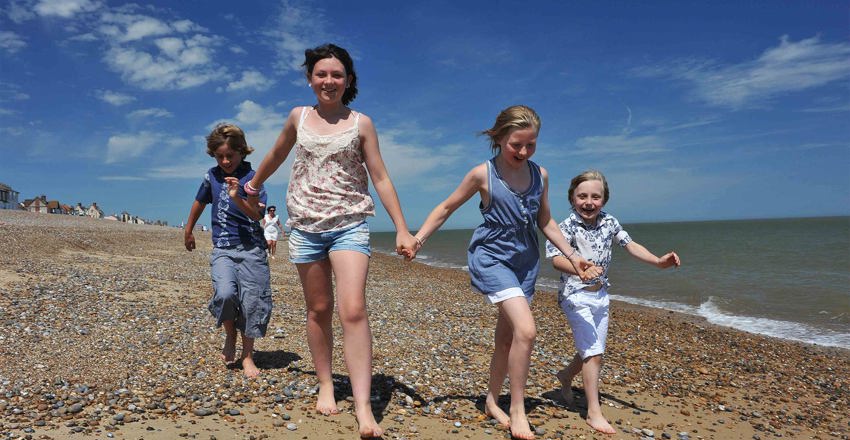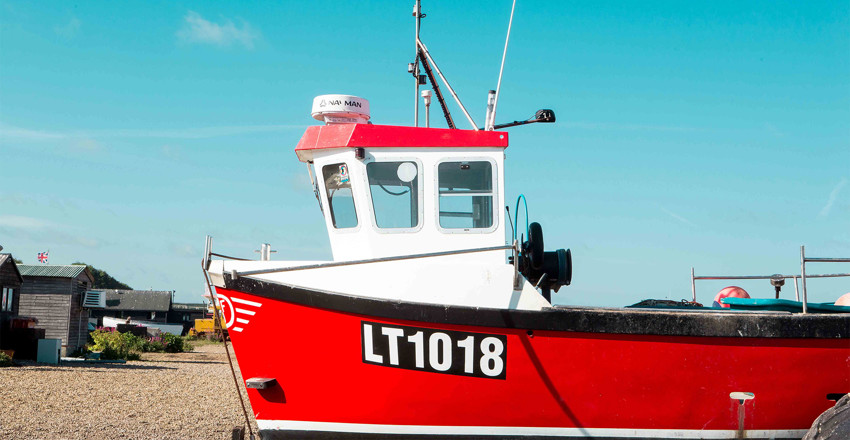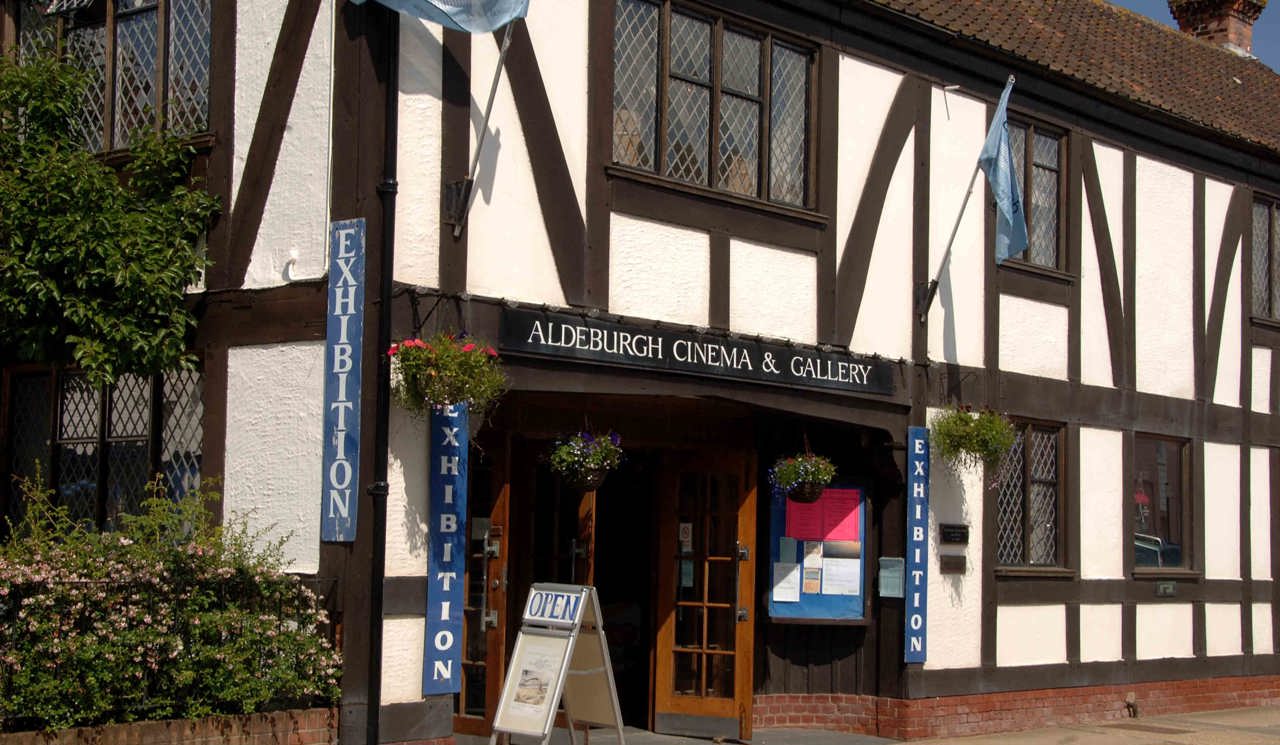 There is so much to enjoy in the area with activities for all, from toddlers to teenagers. Take your pick from a vast array of activity ideas and attractions in Aldeburgh and beyond for a great day out that the whole family is sure to enjoy