Attractions and Activities in Suffolk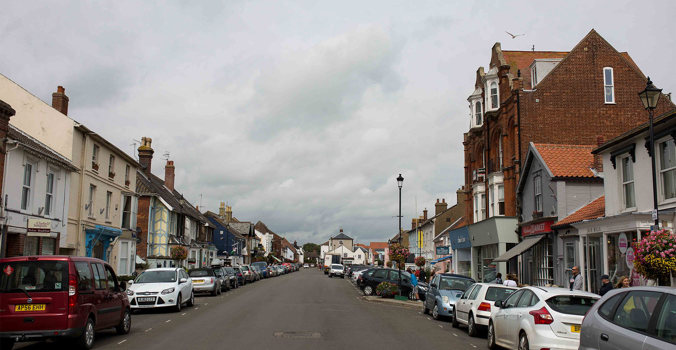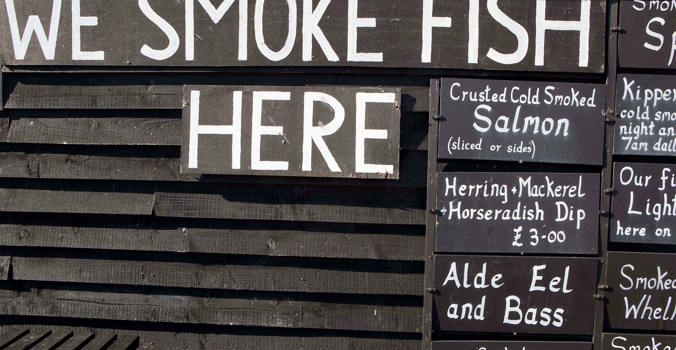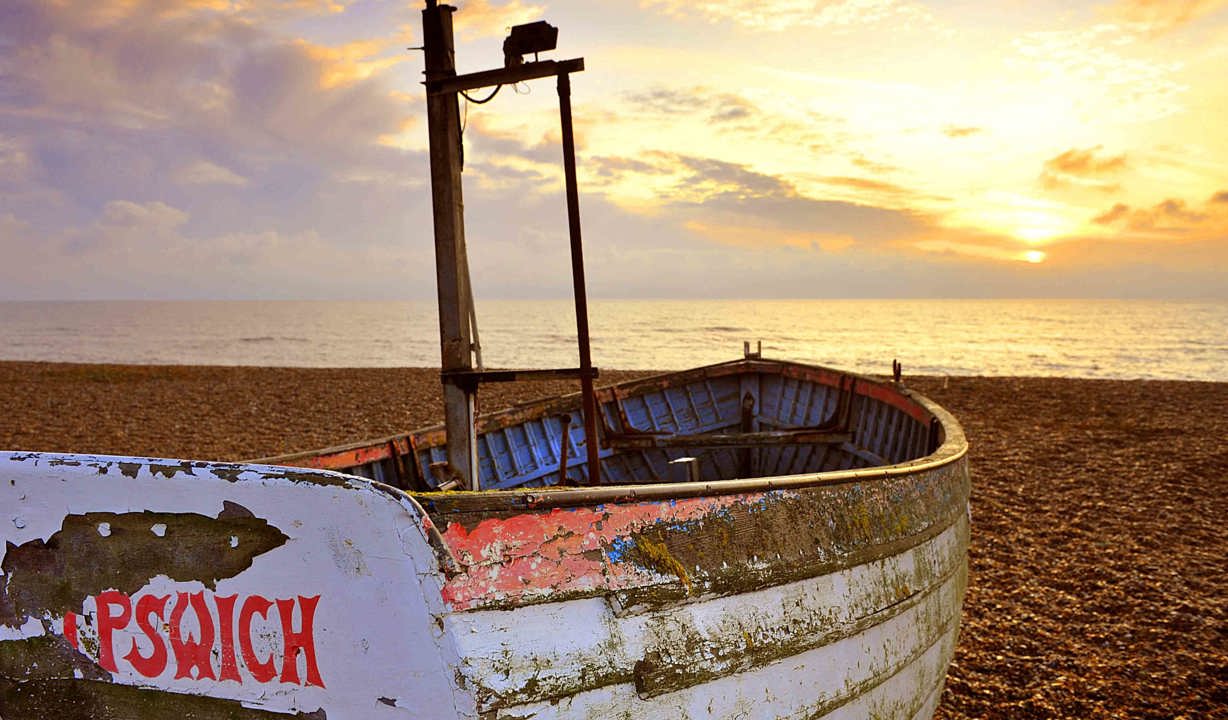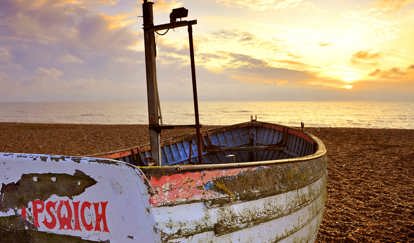 Discover attractions and activities in Suffolk from farmers markets and walking to cinema and music, there's plenty to do!
Explore the Suffolk Coast
Everything Suffolk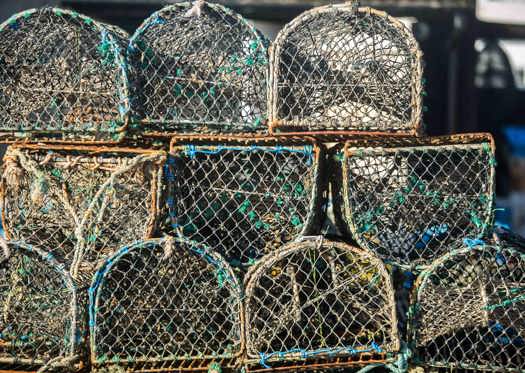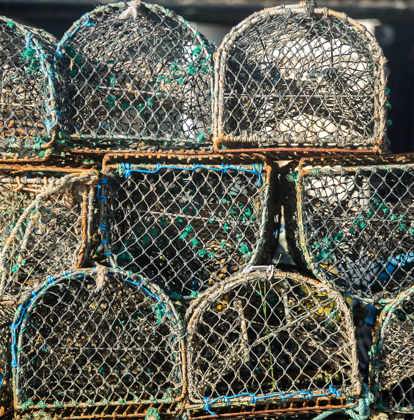 Everything Suffolk
Visit the Suffolk Coast website to keep up to date with the latest ongoings in Suffolk
Suffolk Farmers' Markets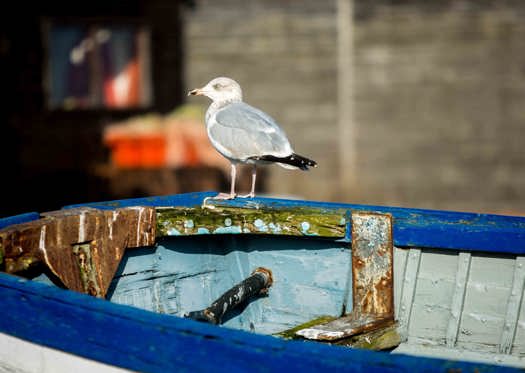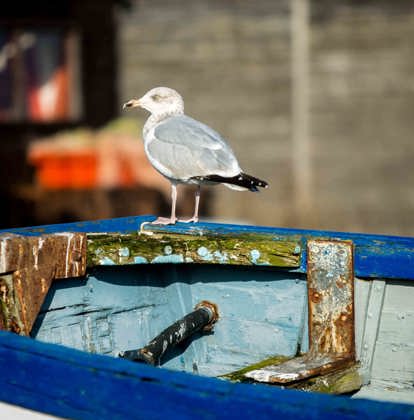 Suffolk Farmers' Markets
With an abundance of food producers and some of the best in the UK, Suffolk is a foodie's heaven.
Walking in Suffolk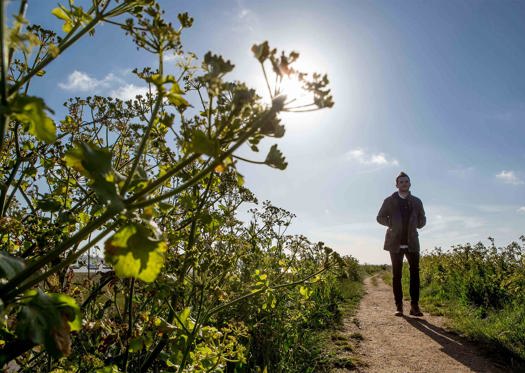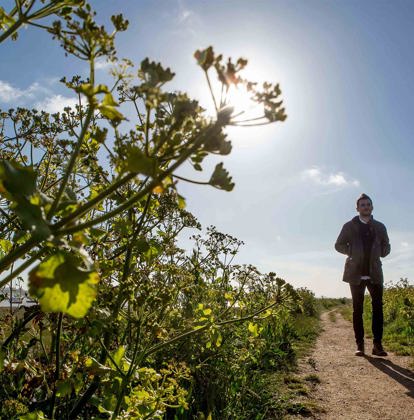 Walking in Suffolk
For an extensive guide on walking routes on the Suffolk Coast, please visit:
Aldeburgh Cinema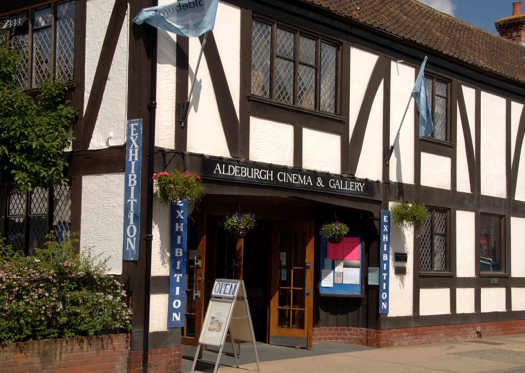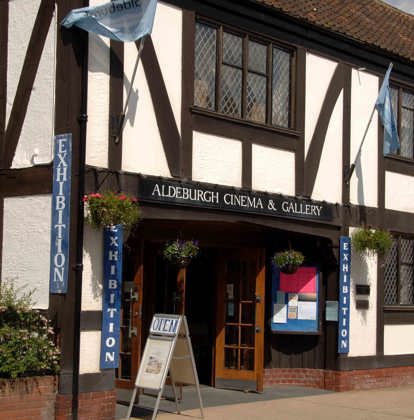 Aldeburgh Cinema
Screening a mix of indie and blockbuster movies, the cinema caters for a wide range of interests with something for everyone.